Legal Services for Trusts, Wills, & Probate
We will counsel you through life's most difficult time, by assisting you in handling affairs after the death of your loved ones.

Contested and disputed wills
Trust management
Estate administration
Other probate related matters

Non-Probate & Trust Administration
Revocable living trusts
Small estates
Other non-probate issues

Estate Planning, Wills & Trusts
Wills
Guardianship and protective trusts
Living trusts
Living wills
Powers of attorney
Prenuptial agreements
Asset protection
Other estate planning
Administration
As an attorney, Catherine prepares estate planning documentation such as trusts, wills, powers of attorney, and real estate contracts. She also handles a variety of cases related to real estate law ensuring that real estate holdings and assets are administered and protected in every way.
Title rights and searches
Negotiations
Contracts
Deeds of trust
Promissory notes
Leases
Rental and property management and related real estate legal needs
Catherine E. Janicki founded the law firm in 1991. Her focus is on family and family concerns. Catherine work on estates and probate. She represents trustees, executors, personal representatives, beneficiaries, heirs, and concerned family members, before and after death or incapacity of a loved one.
Catherine prepares estate planning documentations such as trusts, wills, powers of attorney and real estate contracts. Every aspect of the paperwork is done with utmost attention to detail.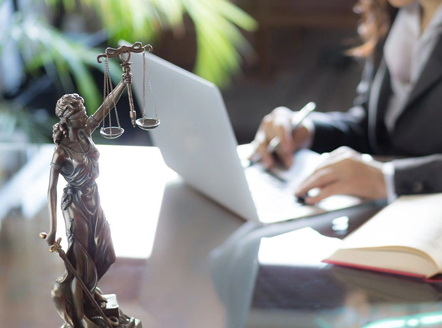 Catherine Janicki studied at University of Portland, Gonzaga University (BA in 1988) in Spokane and Florence, Italy, GU Law School (Juris Doctorate in 1991) including courses at University of Hong Kong law school.
David Moe is a graduate of the University of Washington School Of Business. Over the past two decades, David has helped many clients find solutions for their legal issues. David is experienced in real estate, business and probate & estate administration.